After much thought, prayer, and discernment, Eastminster has made the difficult but necessary decision to continue to suspend all church activities through the month of June. This includes all in-person gatherings: worship, Sunday school, Youth group, choir, Ministry team meetings, Bible studies, book clubs, and non-Eastminster groups. The church office will continue functioning, both virtually and in person. For now, Kelly Fluker will be present in the office on Mondays and Tuesdays between 9-1. Jun
We still have options to connect and worship together. We will continue to email an order of worship with links to music and other recordings on Sunday mornings. In addition, we will be posting a recorded worship on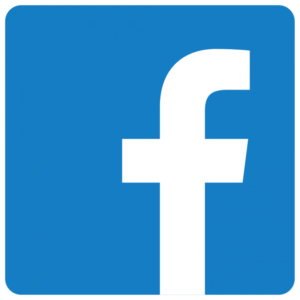 and

. We will email church members a link each week so they can log in via computer, tablet or phone. The worship experience will include songs, scripture, sermon, and prayer. While certainly not the same as gathering in our sanctuary, this will still be a way for us to come together as the body of Christ. Our worship plans are shown below and you can see the ways you can be a part of Palm Sunday and Easter Sunday worship.
We are also exploring the use of Zoom to offer mid-week gatherings for prayer, fellowship, youth and Bible study. More information on Zoom and these offerings will be emailed when available.
Another way we'll be church is tending to those who are most at risk. The Congregational Care Team has a number of people who are available to take supplies to people's homes. If you know someone in our faith community who could use help, either particular supplies or just a pastoral phone call, please reach out to Heather Taylor.
Lastly, your support continues to be important in this new reality of ours. If you are able to continue your regular giving, there are two ways to do so.
1-You can mail a check to Eastminster Presbyterian Church office at 2240 Woordruff Road, Simpsonville, SC 29681.
2- You can use the auto-pay (Bill Pay) of your checking account to mail a check either each week or set up on a recurring basis.
If you have questions about any of this, please contact one of our church staff or elders. More to come. Stay tuned. Be safe. Be the church!
With hope,
Pressley Cox, Pastor
Sandy Watkins, Clerk of Session