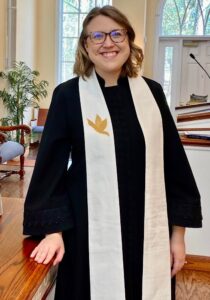 Please come and join us for in-person worship at 10:00 am and then participate in the education hour following worship.
We also hold our virtual worship at 10:00 am on our Facebook or YouTube pages. You can also view it on the Facebook feed below.
We are worshiping in-person and have recently made some important changes to our Covid-19 protocols.
We hope that you to find a welcoming congregation and encounter Jesus Christ through our worship experience.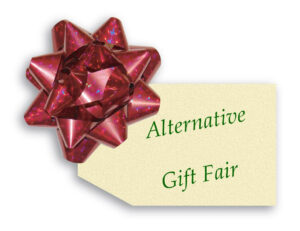 Alternative Gift Fair
Sunday,

Dec 4th

following Worship.
The outreach team is looking forward to having the Alternative Gift Fair this holiday season. It will be held before and after worship on Dec 4th. We will have coffee from Cafe Justo, PCUSA Heifer Project, and couple of local groups.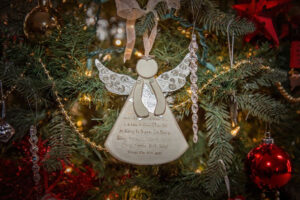 4thAngel Sunday
Sunday,

Dec 4th

during Worship
Please join us this Sunday for Angel Sunday. Handmade angels will be given to all children and youth during the Worship Service.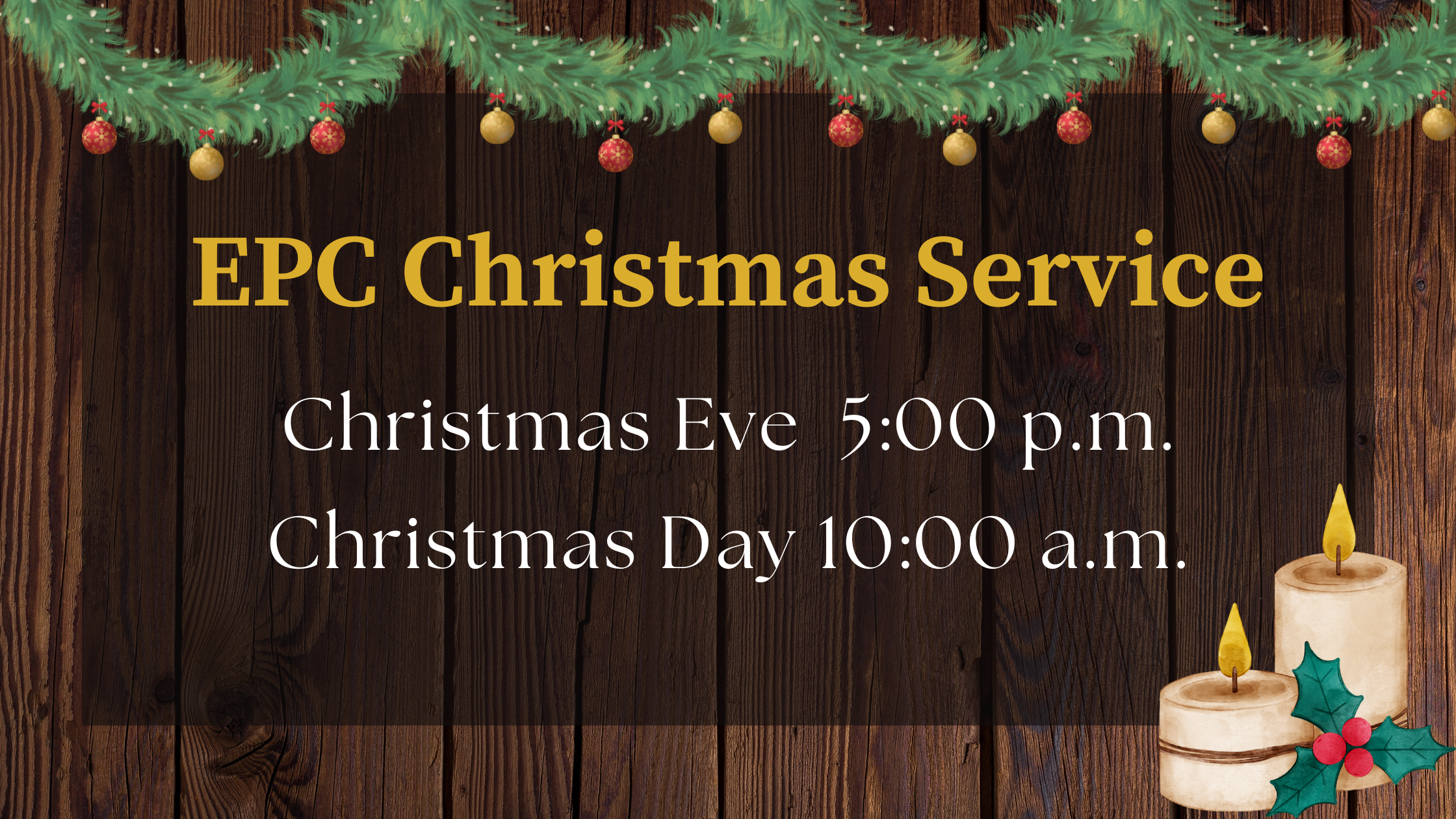 Congratulation to Rev. Stephanie Dion!
Rev. Dion was installed as Easminster Pastor Sunday, November 13th. We appreciate everyone who came and took part in this commission.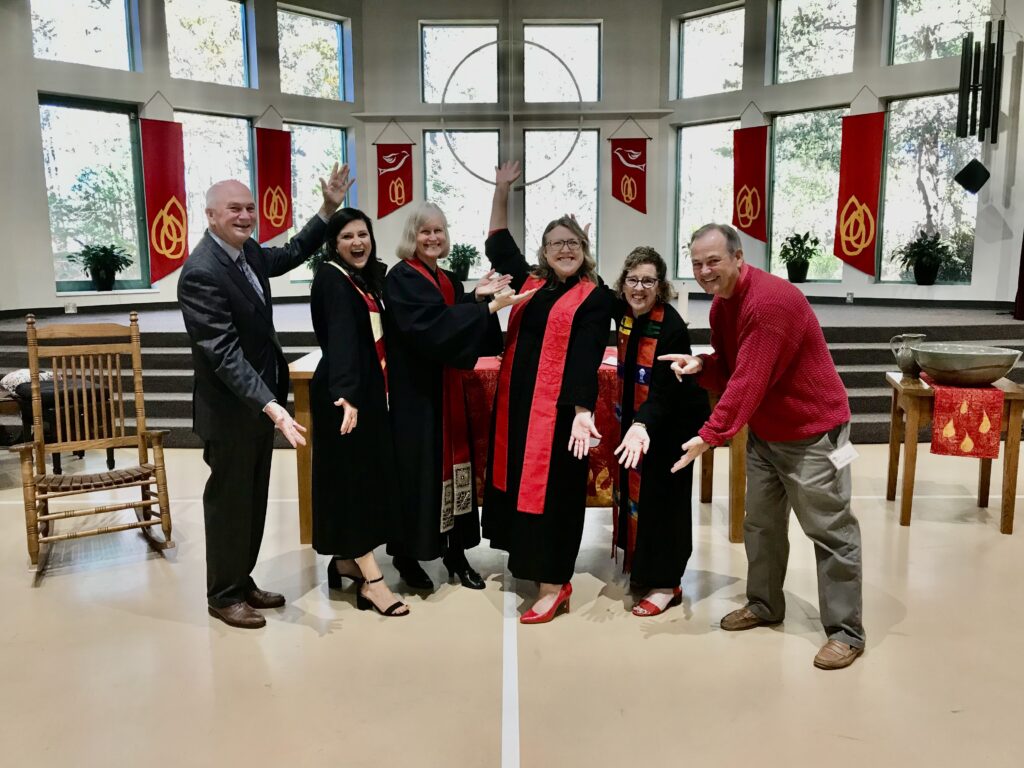 Advent Studies Studies
Nov 27th to Dec 18th (Four Weeks)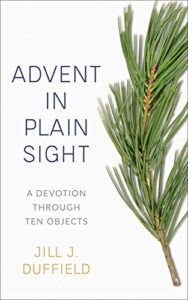 Faith Chat: Advent in Plain Sight: A Devotion through Ten Objects by Jill Duffied
At Christmas, God came into our ordinary world in the form of a child, and still today, God is at work through the ordinary stuff of life, if we train our eyes to see. Explore th.is daily devotion and engage in class discussion for a worthwhile advent season of discovering that God is in our midst, even in the most ordinary places! Sign-up on the round table in the Commons area to receive a book on behalf of the Nurturing Faith committee!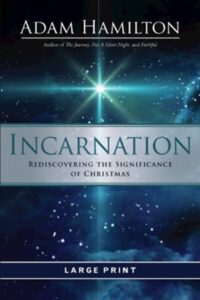 Disciples: Incarnations: Rediscovering the Significance of Christmas by Adam Hamilton
In Incarnation, best-selling author Adam Hamilton examines the names of Christ used by the gospel miters. exploring the historical and personal significance of his birth. This study includes engaging videos by the author and relevant topics for our lives today (It was published in 2020). We encourage you to read along in the book with us. Sign-up on the round table in the Commons area to receive a book on behalf of the nurturing Faith committee!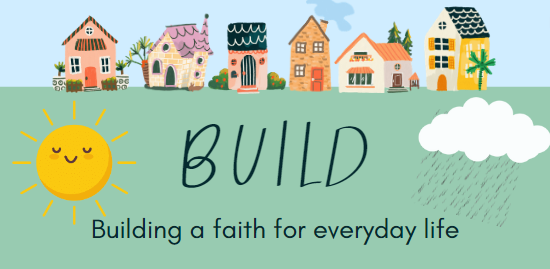 FOOD, FELLOWSHIP, BUILD
The 2nd Tuesday from 6-7:30pm
BUILD is a once per month intergenerational gathering! Join your EPC family and bring a friend as we BUILD faith together through a simple meal, fellowship, and learning and growing together!
Save the Dates:
*Sign-up on Realm or in the Commons area so we can be sure to have enough pizza and supplies for activities!*
Fall Education & Activities
This Fall we are offering a once a month intergenerational event called BUILD (2nd Tuesday from 6-7:30pm) which will include a light meal and study with all ages.
There will also be two Sunday morning adult opportunities, two children's opportunities, youth will meet Sunday evenings, and a resource will be provided to everyone for growing in faith DAILY while reading through the Gospel of Luke!
Please click here to check out our pamphlet below for more details on our education and events for this fall.
Rise Against Hunger
THANK YOU to the many volunteers who came out last weekend to pack meals for Rise Against Hunger! We packed a total of 20,088 meals! Each box included 216 meals which is enough to feed a child for an entire school year. This is a total of feeding 93 children for an entire school year.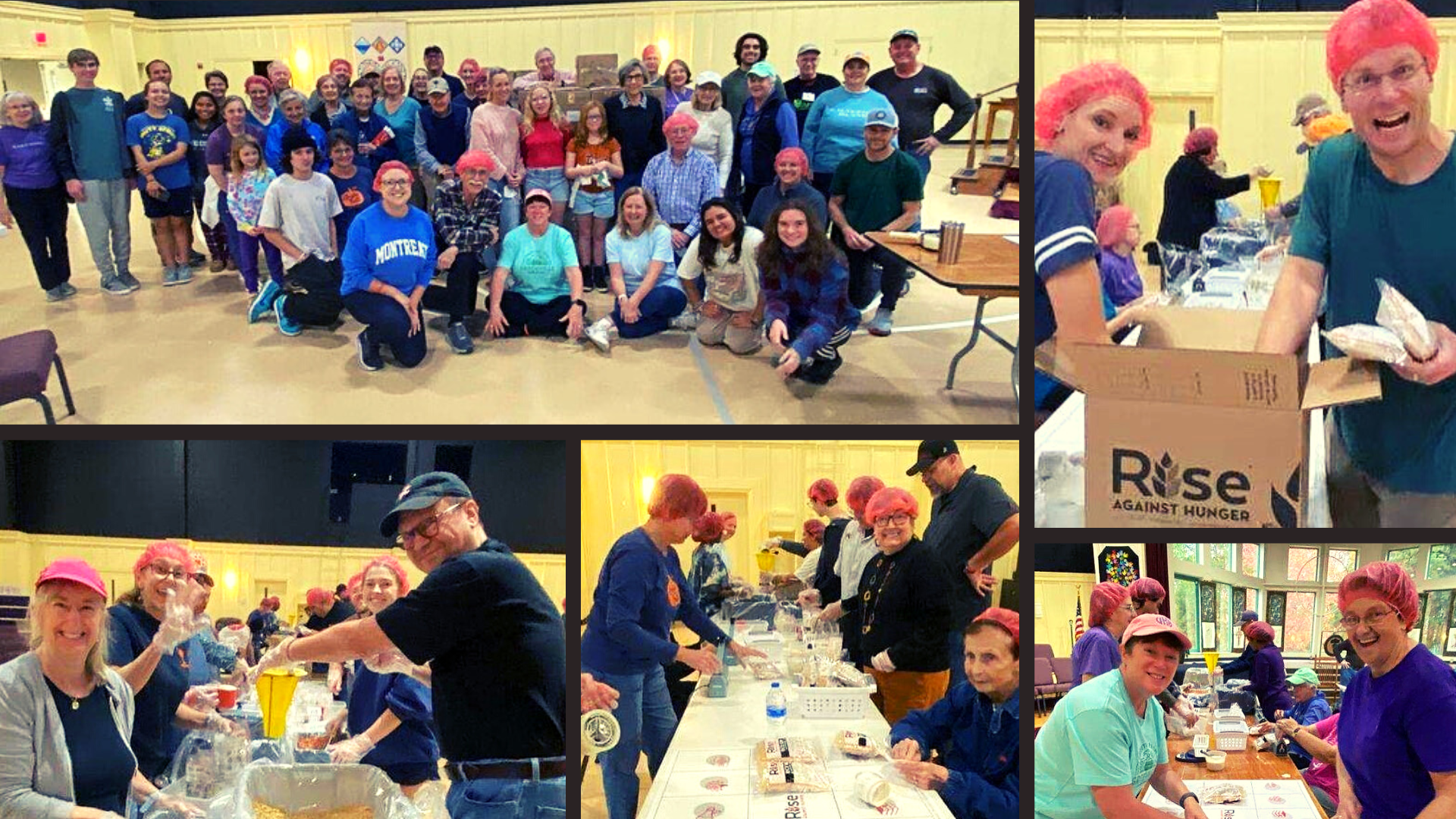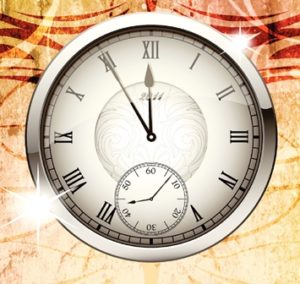 We publish a Friday newsletter via email which lists our small group activities, upcoming events, and church family joys and concerns. We also provide our weekly worship resources to members of this list. Please sign up for this newsletter to learn more about our church.

We would love to have you be part of our church family. To get a sense of who we are and our facilities, please have a look at our I AM New page. If you have any additional questions, please contact our church office.
Eastminster is an active church of various ages. We hope you'll find a place among us. Want to see a glimpse of what we're like? Check out some photos here to get a sense of who we are – not just a building but a group dedicated to caring for one another and for others.
Our worship service will appear in this viewer on Sunday around 10:00 am. You can watch our service here without signing into Facebook. You may have to refresh your browser screen to get it started.

Learn more about our events and activities through this page by scrolling down on this viewer. If you wish to view previous worship services, please visit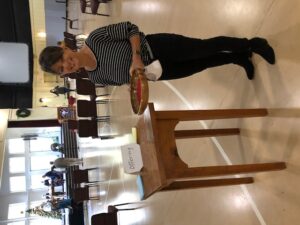 During these challenging times when our patterns of giving to the church are interrupted, some may be concerned about the financial needs of the church. We have added a new way for you to continue your regular giving by using our Online Giving Form.
You can also donate by sending a check to:
Eastminster Presbyterian Church
2131 Woodruff Rd.
STE 2100
Another way to give is to use
the auto-pay (Bill Pay) of your checking account to mail a check either each week or set up on a recurring basis. You can also give using your mobile device by texting "Eastminster" to 73256. Standard text message rates do apply.