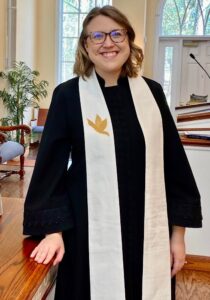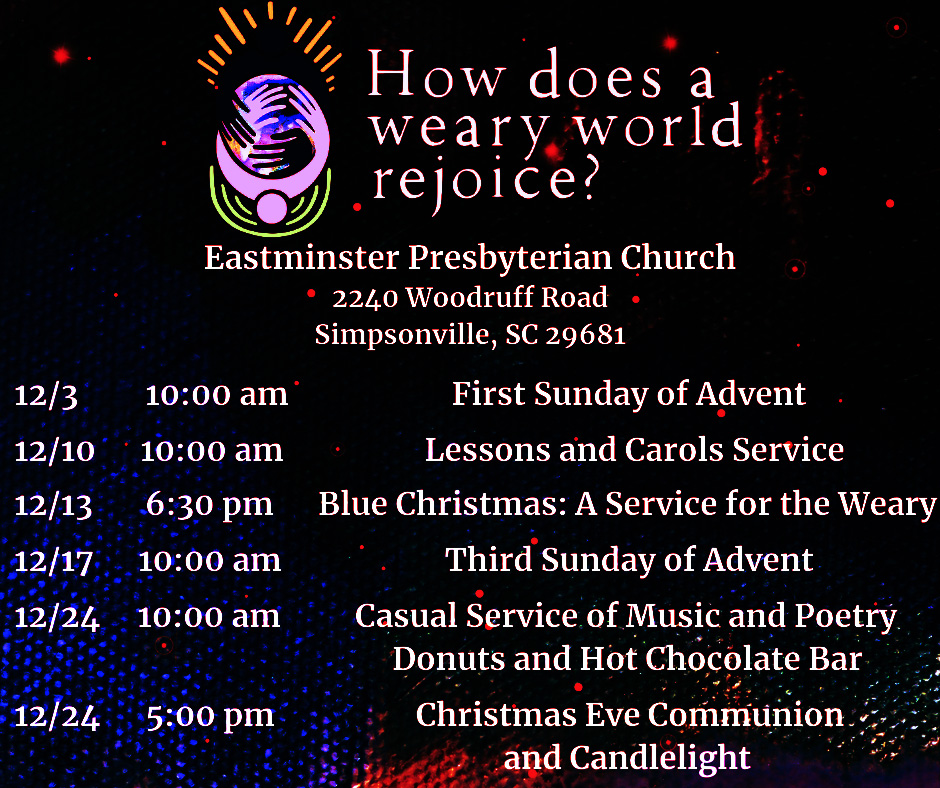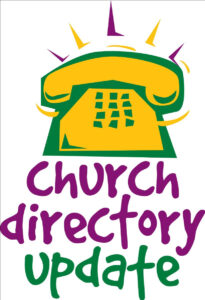 Updated Directory Information
If you are unable to get your picture taken please send a picture to admin@eastminster.com.
If that isn't possible we will use the picture from the last printed directory. We want to have our directory finalized by the end of November.
A big thanks to Dan Harris for being our photographer!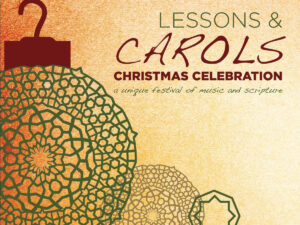 Lessons and Carols
Sunday, December 10
Join us this Sunday at 10am for our annual Lessons & Carols Worship.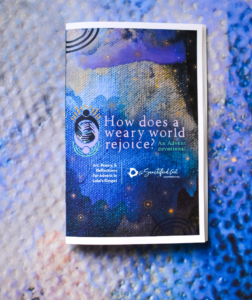 Advent Class
This Advent season as we prepare for the good news of Christ's birth we will be sitting with the question "How does a weary world rejoice?" Each week, we will explore a new way for us to find joy amidst the weariness of our world. Join us each Sunday in December as we explore these topics.
EPC Stewardship Campaign
.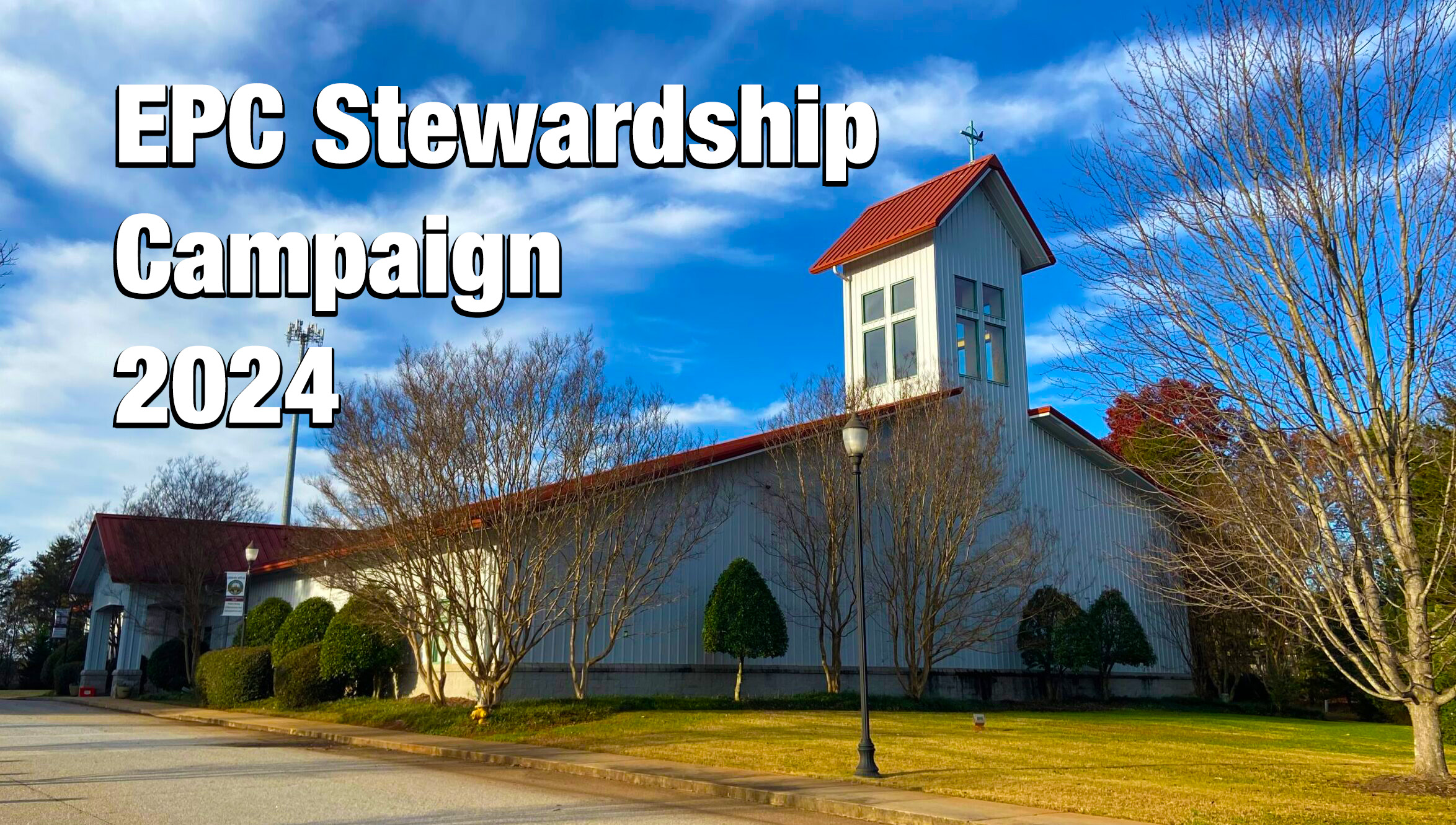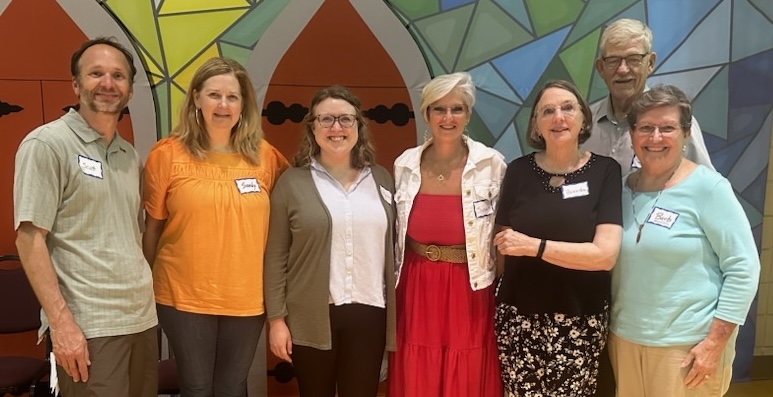 Goal Meeting
Eastminster Presbyterian Church was excited to join Greenville Organized for Accountable Leadership (GOAL) on Tuesday, May 16. We have joined our voices with over 25 other congregations to make the Greenville area a more just place to live, work and do business. Micah 6:8 tells us that God requires us to, "Do justice, love mercy and walk humbly with our God." GOAL is our path to fulfill this requirement. We were reminded last night that "Well done is better than well said." Let us take this charge and do justice in our community!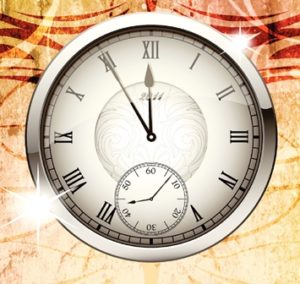 We publish a Friday newsletter via email which lists our small group activities, upcoming events, and church family joys and concerns. We also provide our weekly worship resources to members of this list. Please sign up for this newsletter to learn more about our church.

We would love to have you be part of our church family. To get a sense of who we are and our facilities, please have a look at our I AM New page. If you have any additional questions, please contact our church office.
Eastminster is an active church of various ages. We hope you'll find a place among us. Want to see a glimpse of what we're like? Check out some photos here to get a sense of who we are – not just a building but a group dedicated to caring for one another and for others.
Our worship service will appear in this viewer on Sunday around 10:00 am. You can watch our service here without signing into Facebook. You may have to refresh your browser screen to get it started.

Learn more about our events and activities through this page by scrolling down on this viewer. If you wish to view previous worship services, please visit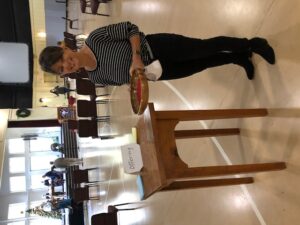 During these challenging times when our patterns of giving to the church are interrupted, some may be concerned about the financial needs of the church. We have added a new way for you to continue your regular giving by using our Online Giving Form.
You can also donate by sending a check to:
Eastminster Presbyterian Church
2131 Woodruff Rd.
STE 2100
Another way to give is to use
the auto-pay (Bill Pay) of your checking account to mail a check either each week or set up on a recurring basis. You can also give using your mobile device by texting "Eastminster" to 73256. Standard text message rates do apply.