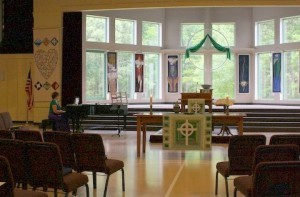 Are you looking for a warm and welcoming church home for your family? We would be delighted if you
would join us. Take a look at I Am New to see what to expect when you visit.
Sunday Worship begins at 10:00 a.m.
Education hour begins at 11:00 a.m.
Narrative Lectionary Winter 2019-20
January 5
"Jesus Heals Many"
Mark 1:21-45
Jesus brings God's kingdom to earth through
his words and deeds as he teaches with
authority and heals the sick.
January 12
"Baptism of the Lord"
Mark 1:1-20
John the Baptist preaches at the Jordan
River, calling on people to repent and be
baptized.
January 19
"God's Kingdom Announced"
Mark 4:1-34
Jesus preaches to large crowds about the
kingfom of God using parables while
explaining everything in private t o his
disciples.
January 26
"The Power of the Kingdom"
Mark 5:1-20
Jesus meets a man who is possessed by
demons and casts t hem out into a herd of
pigs. Jesus tells the grateful man to share his
experience of God's mercy with his friends
and family.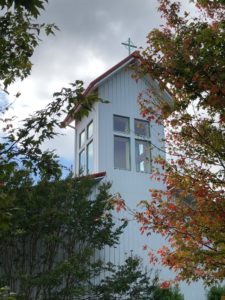 Each Friday, we publish the "Eastminster Weekly News" which is an email that describes the events in the church and the Worship service for the coming week. Please sign up for this Friday email so you can see what's happening in the life of the church.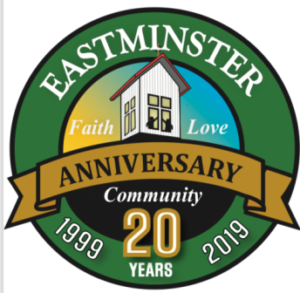 Celebrating our 20th year at
Eastminster Presbyterian Church.