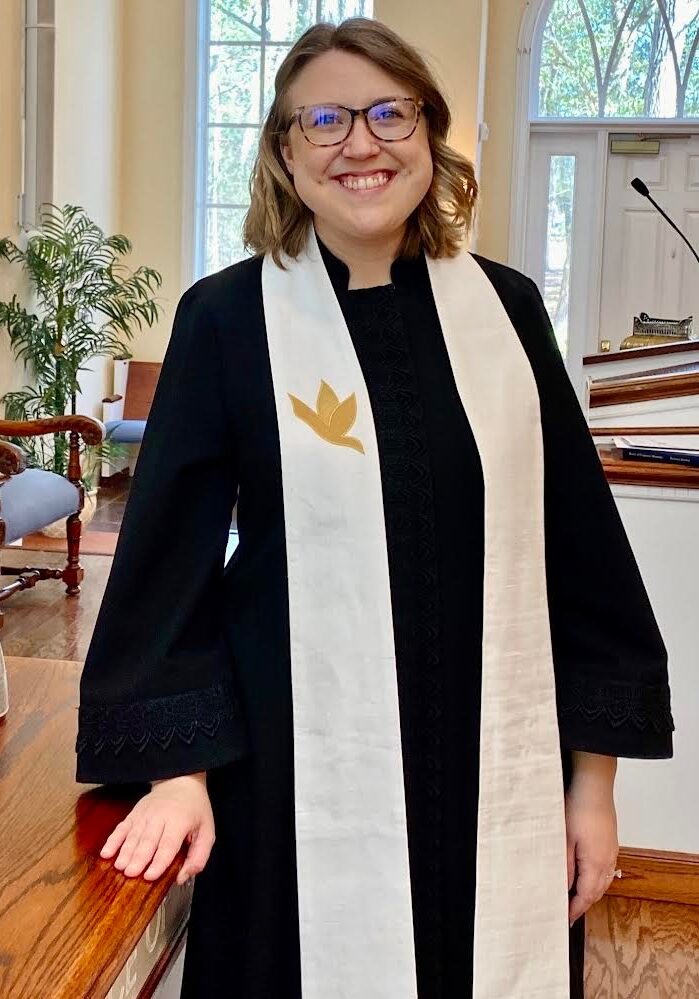 Rev. Stephanie Dion
With joyous praise and thanksgiving to God, we announce that on February 27, 2022, the congregation voted to accept the nomination of the Pastor Nominating Committee (PNC) to elect the Reverend Stephanie Dion as our new pastor. She will begin serving as our pastor on May 2.
Rev. Dion was raised at St. Andrew's Presbyterian Church in Dunedin and it was a mission trip to Gulfport, MS, where she says her call to ministry began when she encountered God in a very real way for the first time. Since then she has sought to follow God's call on her life to places outside her comfort zone, share Christ's love and seek God in all things.
Stephanie completed her undergraduate studies at Florida Southern College where she received a Bachelor of Arts in Religion in December 2013 before graduating from Princeton Theological Seminary with a Master of Divinity and a Master of Arts in Christian Education and Formation with a focus in spiritual formation and mission in May 2018. She has experience working in small rural churches and medium sized suburban churches. She co-pastored a small village church in Titusville, NJ, before becoming the Associate Pastor of Lowcountry Presbyterian Church in Bluffton, SC, in August 2018.
All of these experiences have grown her love of preaching and the creative process of making an ancient text come alive for today; her love of teaching and encouraging people's love of the Bible; and her love for getting to know people and their unique stories.
Stephanie has been searching for a congregation that is authentic and offers generous welcome and is excited to have found that in Eastminster. We look forward to her joining us on our Spirit-led journey and to also welcoming her fiance, James Shelley, her orange tabby, Stan, and soon to be step-dog, Rusty. Join us in offering prayers of gratitude to God and the PNC for calling Rev. Dion along with prayers for the congregation she is leaving, for her and James as they transition their home, and our congregation as we prepare to welcome our new pastor!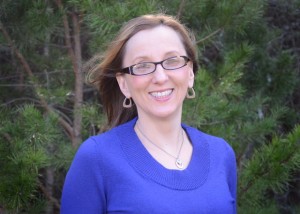 Lucie Svatonova-Hughes, Music Director
Lucie Svatonova-Hughes is a native of Prague, Czech Republic where she earned a bachelor's degree in vocal performance from the Academy of Performing Arts. She came to the U.S. in 1996 to pursue a Master of Music degree at Converse College. Lucie has since been performing with numerous ensembles and organizations in SC, NC and Georgia. She has been a church musician since the age of 18 and also enjoys working with aspiring artists of all ages. She is currently on the faculty at Presbyterian College and Erskine College.

Lucie came to Eastminster in February 2016. She is married to Kenny Hughes and they have two sons, Caleb and Lewis. Lucie and her family are excited to be a part of the EPC community.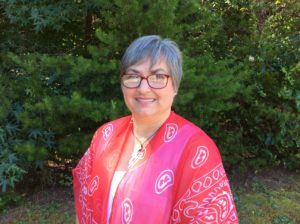 Joan Jones,
Director of Children & Middle School Ministries
Joan was born in Alabama and has lived in Texas, Kentucky, Virginia, New York, Arkansas and Georgia and recently moved to Simpsonville. She is married to Chris Jones, the interim pastor at Fountain Inn Presbyterian, and they have two daughters, Sarah Dianne and Catherine. Joan 's greatest joy is sharing in the lives of children and youth. She brings many years of children and youth ministry experience to Eastminster. Joan has directed Presbytery summer camps for middle school and children as well as keynoted youth and elementary retreats. She is also very active at Montreat Youth Conferences having served on planning teams for Middle School and Co-directed Middle and High School Conferences. She has also served as Preschool Director and a preschool teacher for the past 20 years.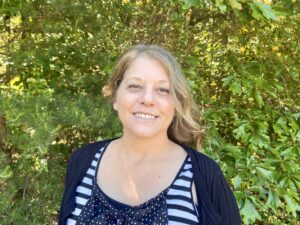 Kelly Fluker, Administrative Assistant
Kelly Fluker was born and raised in Iowa. She moved to South Carolina in 1997. She is married to Jermaine Fluker and they have one son, Caelin. The Flukers currently live in Simpsonville. Kelly is thrilled to be part of the EPC Staff.