Worship at Eastminster Presbyterian Church

We meet in person with our services being broadcast via Facebook and YouTube at 10:00 am each Sunday. "We provide virtual worship, pastoral care, opportunities for connection, and age-appropriate Faith Formation on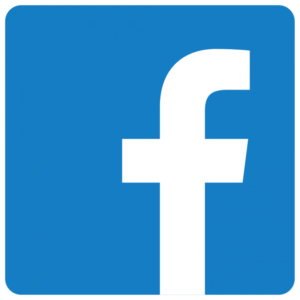 and

According to the Book of Order of the Presbyterian Church: "Christian worship joyfully ascribes all praise and honor, glory and power to the triune God. In worship the people of God acknowledge God's presence in the world and in their lives. As they respond to God's claim and redemptive action in Jesus Christ, believers are transformed and renewed. In worship the faithful offer themselves to God and are equipped for God's service in the world."
In the Presbyterian Church there are two Sacraments: Holy Communion and Baptism. The Sacrament of Holy Communion is celebrated on the first Sunday of each month during our regular worship service. The Sacrament of Baptism is celebrated on occasion during our Sunday morning worship service.
Music is one of the most important parts of Presbyterian worship and is the joint responsibility of the Pastor and Session.
Special Services are held to celebrate the Christian Year. Liturgical banners remind us of our holy heritage. The season of Lent, culminating in Holy Week services, reminds us of the sacrifice of Christ for our eternal life.
The Eastminster congregation worships in a multipurpose building which becomes "sacred space" during a time of worship. Liturgical banners remind us of our heritage.
Eastminster's outdoor worship center is the site for special services, such as Easter Sunrise Service and Blessing of the Animals.
Communion
Observed the first Sunday of every month
Baptism
Celebrated during Morning Worship on occasion
Advent
Hanging of the Greens

Lessons and Carols
Christmas Eve Candlelight Service
Lent
Ash Wednesday Service
Palm Sunday
Maundy Thursday Service
Good Friday Service
Easter Sunrise Service
Easter Sunday Celebration of the Resurrection
All Saints Sunday
Once a year celebrating the lives of those who have left us.
Celebrated the first Sunday in October.

Stewardship Commitment Sunday
Making our financial, time and talent commitment to the church.

Baptism of the Lord Sunday
Renewal of our Baptismal Vows.
Rally Day
Beginning of the fall Christian Education classes for all ages.

Teacher Recognition Sunday
Special recognition of those who serve us as teachers.