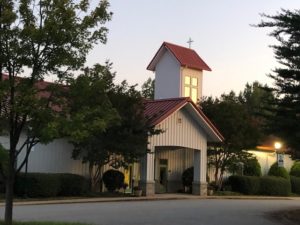 If you are a new visitor, a regular attendee or a new member, we are so glad to have you with us. All are welcome.
We worship each Sunday at 10:00 am and the education hour follows at 11:30 am on Zoom.

We are open for in-person worship with a limit of 40 attendees. Please refer to our Covid-19 information before planning to attend.

When you come to Eastminster, you will discover that we started our first building as a Family Life Center.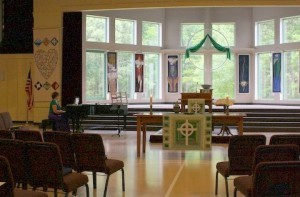 Upon entering the Worship space, please look for the Visitor cart and pick up a Visitor packet. Or, you can stop by the church office and pick up one during the week.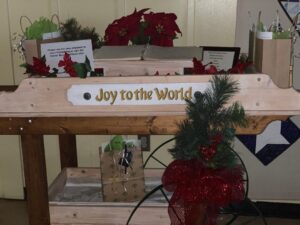 Additional Information for you
If you have children, our nursery and in-person Sunday School classes are suspended due to our Covid guidelines. Should your children join you in Worship, we do provide a children's worship kit which you can find as you enter the Worship space.
We do not have a dress code but many of our members come in casual attire.
To learn about our Sunday School / Education offerings, visit our Sunday School page.
For a sense of how our church is governed, visit the Our Session page and review the Session Ministry committees.
To determine how we manage outreach, take a look at our Outreach page.
Our Vision is to grow in God, make Christ known and serve with love.
The fastest way to get current information about the church's ministries, missions and life is to subscribe to our "Weekly News" which is published each Friday.
Our Worship services are broadcast on Facebook and YouTube. Visit our YouTube page to hear previous sermons.
If you have any questions or need more information, please contact
our office at admin@eastminster.com or call 864-284-0190.
We are located at 2240 Woodruff Road in Simpsonville, SC. This is just down the road from the Woodruff Road and Highway 14 intersection as you head away from Greenville.