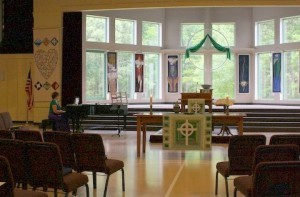 Are you looking for a warm and welcoming church home for your family? We would be delighted if you
would join us. Take a look at I Am New to see what to expect when you visit.
Sunday Worship begins at 10:00 a.m.
Education hour begins at 11:00 a.m.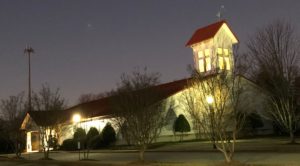 11th Annual Bistro
Come with your family to enjoy a spaghetti dinner by our famous Chef Luigi on February 9th. The cost is $15.00 per plate or $40.00 per family. Dinner includes salad, bread, dessert and beverages. Sign up today for either the 5:00 pm or 6:30 pm seating. Thank you for supporting EPC Youth Ministries!
Rise Against Hunger
We will have a meal packing session on Saturday, March 7. Our goal is to pack 20,000 meals, which costs around $3,500. At present, we have raised $1,525.24 through our 3rd Sunday Hunger Offering.
.
Christianity and World Religions
All Adults and High School youth are invited to join in an 6-week study on Christianity and World Religions.
January 19- Introduction
January 26- Hinduism
February 2- Buddhism
February 9- Judaism
February 16- Islam
February 23- Christianity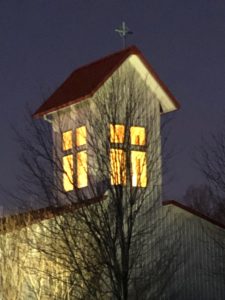 "The Power of the Kingdom"
Jesus meets a man who is possessed by demons and casts them out into a herd of pigs. Jesus tells the grateful man to share his experience of God's mercy with his friends and family.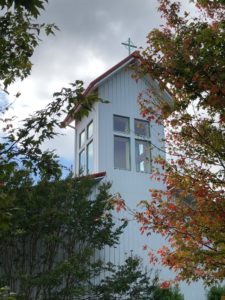 Each Friday, we publish the "Eastminster Weekly News" which is an email that describes the events in the church and the Worship service for the coming week. Please sign up for this Friday email so you can see what's happening in the life of the church.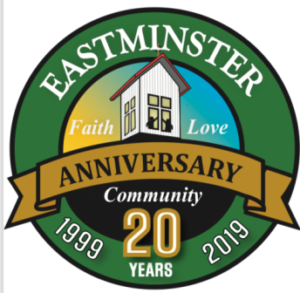 Celebrating our 20th year at
Eastminster Presbyterian Church.