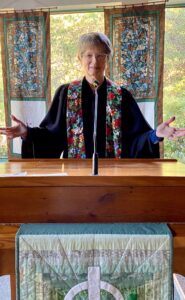 Please come and join us for worship at 10:00 am and then participate in the education hour at 11:30 am.
We want you to find a welcoming congregation and to encounter Jesus Christ through our worship experience. To read more about about what to expect as you visit our church, visit our I Am New page.
Note: Our in-person worship services are suspended through the end of January.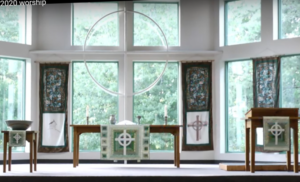 Each Friday, we publish the "Eastminster Weekly News" which is an email that describes the events in the church and the Worship service for the coming week. Please sign up for this Friday email so you can see what's happening in the life of the church. This is especially important if you wish to receive the liturgy for worship and direct links.
Please see our Facebook page in the viewer on the right for the latest sermon and news.
EPC Covid-19 Update
Due to the recent increase in COVID numbers in our area, Eastminster has elected to suspend in-person worship through the month of January. As always, however, all are encouraged to join us virtually in worship each Sunday morning at 10 am via Facebook or YouTube. We all know that the church is not a building, but a family of believers who share the love of Christ with each other and our community. There continue to be opportunities for connection and spiritual growth through our small groups, which you can find out more about by signing up for our weekly newsletter.
Find out more about our EPC Covid-19 plans.
We will will continue to provide virtual worship, pastoral care, opportunities for connection, and age-appropriate Faith Formation
on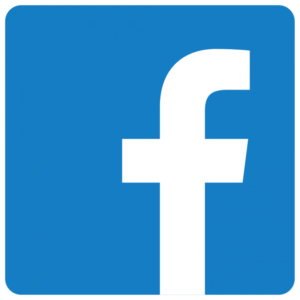 and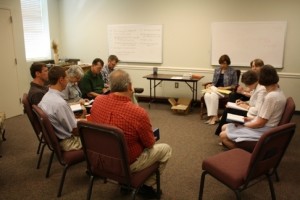 With the resumption of in-person worship, we will be moving our Adult classes to 11:30 am. Both the Fireside Chat and Adult Disciples class are meeting via Zoom for now. Please contact the church office for details about the Zoom meeting.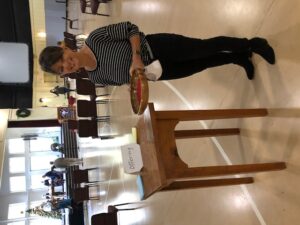 During these challenging times when our patterns of giving to the church are interrupted, some may be concerned about the financial needs of the church. We have added a new way for you to continue your regular giving by using our Online Giving Form.
You can also continue to donate by sending a check to Eastminster Presbyterian Church office at 2240 Woodruff Road, Simpsonville, SC 29681 or by using the auto-pay (Bill Pay) of your checking account to mail a check either each week or set up on a recurring basis. You can also give using your mobile device by texting "Eastminster" to 73256. Standard text message rates do apply.


If you have not completed your pledge yet, please turn in your time and talent card along with your pledge card.