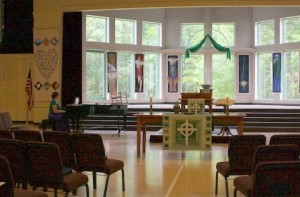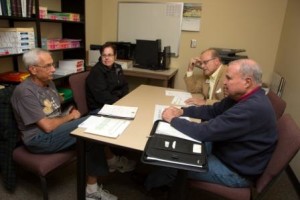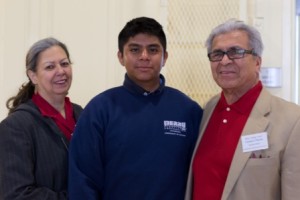 Welcome to Eastminster
Eastminster Presbyterian Church is a member of the Foothills Presbytery and is affiliated with the Presbyterian Church of the United States of America-PC(USA)
2240 Woodruff Road
Simpsonville, SC 29681
Phone: 864-284-0190
Fax: 864-284-9316
Adult Sunday school: 9:15-10:15 AM
Youth Sunday School: 9:30-10:15 AM
Children's Sunday School: 10:30-11:10 AM
Sunday Worship at 10:30 am
Summer Office Hours:
Monday – Thursday
9:00am – 12:00pm
For more information, please contact:
Ellen Irick in the office, at admin@eastminster.com

Happening This Week



Weekly Calendar for
August 23–August 30
SUNDAY August 23
10:30 a.m.
Worship – Blessing of the Backpacks
Social Sunday
Dine With Nine
MONDAY August 24
8:00 a.m.-2:00 p.m.
Office Open*
6:00-9:30 p.m.
Greenville In Harmony
6:00p.m.
Fellowship Meeting
7:00p.m.
Faith and Formation Meeting
TUESDAY August 25
8:00a.m.-2:00 p.m.
Office Open*
11:00a.m.
L.O.L. at California Dreaming
6:30p.m.
Boy Scouts
WEDNESDAY August 26
8:00 a.m.-2:00 p.m.
Office Open*
6:30 p.m.
Choir
THURSDAY August 27
8:00 a.m.-2:00 p.m.
Office Open*
6:00p.m.
Property and Grounds Meeting
FRIDAY August 28
Office Closed*
SATURDAY August 29
Office Closed*
SUNDAY August 30
10:30a.m.
Worship
12:00p.m.
Reception
5:00p.m.-7:00p.m. Montreat Worship Practice
Please note that our office hours have changed!
Starting August 17th, the office will be open
Monday through Thursday from 8:00 a.m. until 2:00 p.m.
Visit With Us



Come and visit with us. As you enter the church, you will discover that we started our first building as a Family Life Center. Please look for the cart and pick up a Visitor packet. If you have children, there is information in the Narthex on where the nursery and youth Sunday School classes are located. If your child is joining you in Worship, look for the children's worship kit as you enter the Worship space.
If you have any questions or need more information, please contact our Pastor, Pressley Cox
at pressley@eastminster.com

For an idea about all of our activities, view our newsletter and if you want to meet people, consider our EPC Life page as a starting point.
We would also invite you to join us on Facebook by clicking on the icon below.

Upcoming Events
L.O.L. Ladies out to Lunch at California Dreaming
For more information about any events please contact the church office at admin@eastminster.com or 864-284-0190.
Eastminster Presbyterian Church is a member of the Foothills Presbytery within the Presbyterian Church of the United States of America-PC(USA).