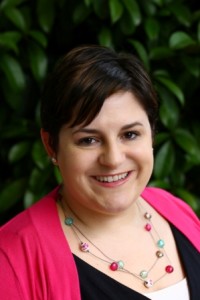 Pressley Cox, Pastor
Rev. Pressley Neal Cox is a native of Columbia, SC and graduated from Presbyterian College with a BA degree in Religion and Christian Education. She has a Master of Divinity degree from Columbia Seminary in Decatur, GA and a Master of Arts from the Lutheran Southern Seminary in Columbia, SC. Pressley has a strong sense of call to the ministry of Christian Education and is well grounded in the Reformed faith and has a commitment to the Presbyterian Church and its programs. She has served as Associate Pastor at First Presbyterian Church in York SC and as Designated Pastor of Children, Youth and Young Adults at Providence Presbyterian Church in Charlotte, NC. In her past years of ministry she has served as the Worship Director for several youth conferences and co-director of a mid-high conference at Maryville College. She has been an independent writer for youth ministry "How To's" for the Presbyterian Church, USA and Chalice Press "Inside Out" Curriculum. Pressley came to us in 2013 from Cascades Verdae where she served as Chaplain for the retirement community in Greenville, SC. Pressley is married to Ben and they have three children, Sara, Emily (twins), and Henry.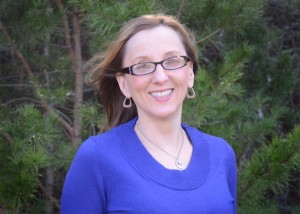 Lucie Svatonova-Hughes, Music Director

Lucie Svatonova-Hughes is a native of Prague, Czech Republic where she earned a bachelor's degree in vocal performance from the Academy of Performing Arts. She came to the U.S. in 1996 to pursue a Master of Music degree at Converse College. Lucie has since been performing with numerous ensembles and organizations in SC, NC and Georgia. She has been a church musician since the age of 18 and also enjoys working with aspiring artists of all ages. She is currently on the faculty at Presbyterian College and Erskine College.

Lucie came to Eastminster in February 2016. She is married to Kenny Hughes and they have two sons, Caleb and Lewis. Lucie and her family are excited to be a part of the EPC community.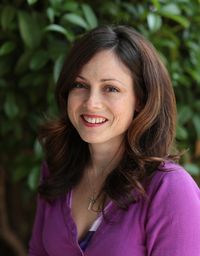 Ellen Irick, Administrative Assistant
Ellen Irick, a native of Virginia, graduated from Clemson University in 2003 with a B.A. in Speech and Communication Studies. She began her career as Manager of the Clemson Area Chamber of Commerce and then spent several years in marketing as a Business Development Representative for Rally Prospecting. She and her husband, Ed F. Irick, IV, have been married 10 years and have two children, Lorelei and Evan. They are currently members of Greenville First Assembly of God. Ellen looks forward to working with everyone at Eastminster!