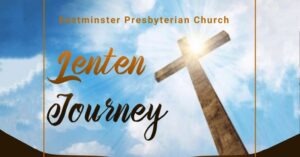 Lenten Journey -Drive Through Event
We held a drive through event on Sunday, February 7, between 2-3:30pm. Our members received a special gift of love; Lenten devotion materials for adults, families, children, and youth; and an At home Liturgy and supplies for Ash Wednesday.
We also asked them to bring individually wrapped sweet and/or salty snacks (nothing homemade!) and bottled water for our Outreach project. The Youth put together about 300 snack bags to be delivered to hard-working staff at our local hospitals.